Wenatchee Car Accident Lawyer | Bernard Law Group
If you drive on the highway for any amount of time, then chances are good that you're going to be in some type of automobile accident. That's when you need a Wenatchee Car Accident Lawyer. There's just too much traffic out there, and too many drivers with bad habits. People get distracted by their cellphones, their dashboard music system, or the GPS. They don't check their blind spots. They don't follow safety directives. It's almost a question of "when" rather than "if."
When an accident does occur, you need the assistance of a firm with experience in this specific area of the law. A Wenatchee Car Accident Lawyer specializing in car accidents at the Bernard Law Group can provide that experience. We've spent more than 30 years developing legal tactics and perfecting our abilities. Our team has been able to gain more than $250 million for our clients, and we want to help you.
Our firm is equipped to handle any number of road accidents, including but not limited to:
Right now, you're probably wondering what kind of compensation you could be entitled to. It's hard to judge without hearing more about your case, but typically, restitution for your accident can include things like reimbursement of:
Medical Bills
Emotional Trauma
Physical Trauma
Lost Income Resulting from Not Being Able to Work
Vehicle Repair Costs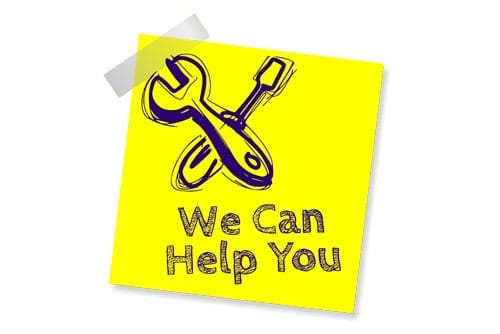 The negligent party that brought you to us owes you compensation for all of the above, and we can help you get it. We assist our clients by analyzing the scene of the crash from all angles. We will gather every piece of evidence, including some that may have initially been missed.
Many people typically think that the other driver is the only party whose negligence contributed to the crash, but this isn't always the case. We will evaluate relevant safety features near the crash area, analyze whether or not a vehicle defect could have contributed to the accident, and determine whether necessary road maintenance work was conducted.
All of these things could have contributed to your accident, and once we determine liability, we will set about negotiating with the insurance company and doing whatever we can to get you proper compensation. Call us today to receive a free consultation on your case. Our lines are open 24/7, so within moments you could be speaking with a member of our expert legal staff.
Don't let justice slip away. Call the Bernard Law Group today.
Bernard Law Group Seattle
1250 N. Wenatchee Ave.
Ste. H-363
Wenatchee, WA 98801-1536
800-418-8282